Lumbar Traction Device
Have you experienced back pain, hip pain, pinched nerves, sports injuries, etc? If so, it's time for you to start paying more attention to your lumbar spine. Any of these conditions are likely symptoms of a much bigger problem that has to be addressed quickly with our Electric air lumbar traction device. When the person is flat on the lumbar traction device, pushing the waist up and down with the gravity of the human body plus the inflation air pressure will help us to perform dynamic stretching exercises. You don't need to move, the device will help you move and stretch your waist. Moreover, the heating function provides a soothing and invigorating heat that delivers a warm and gentle massage. It will leave your muscles relaxed while getting rid of all aches and fatigue. Don't miss this device! Get it now!
Heating Function:
The surface in contact with the whole waist has the function of heating. There are three temperature ranges that can be adjusted: 45℃-55℃, 55℃-60℃, 60℃-65℃.Heat up the waist and increase blood circulation
Vibration massage function:
This massager has double motor vibration massage, high frequency vibration massage at the same time of traction and heating, which can relax the waist muscles and relieve the waist pain and acid distension.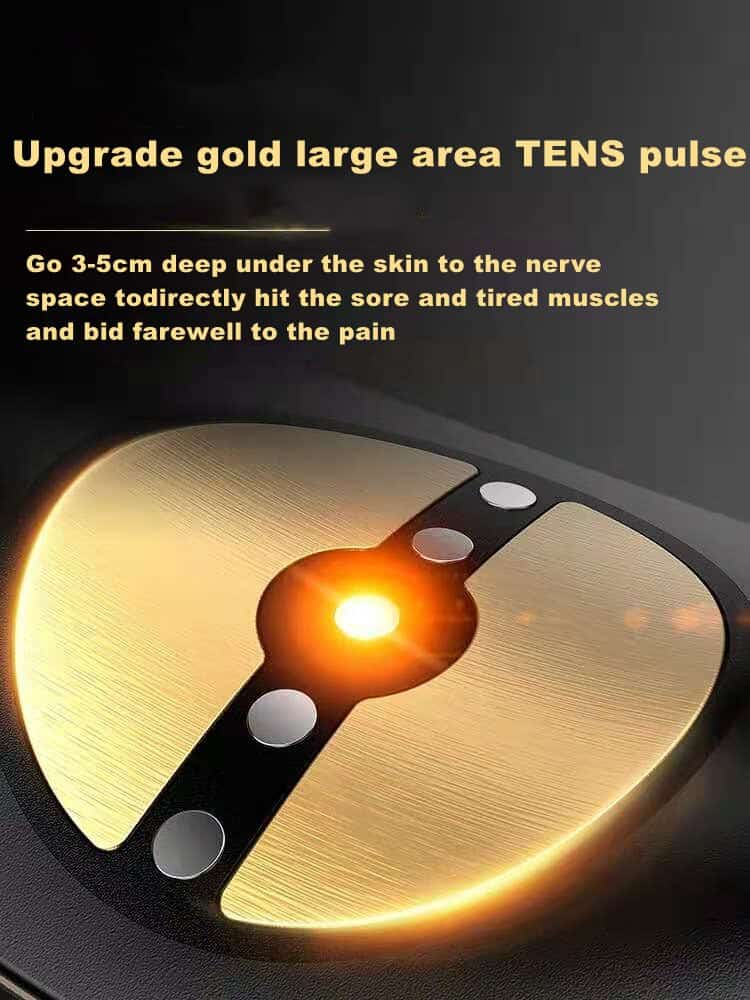 External TENS pulse device:
A pair of external TENS pulsing device is available for massaging all parts of the body while massaging the waist.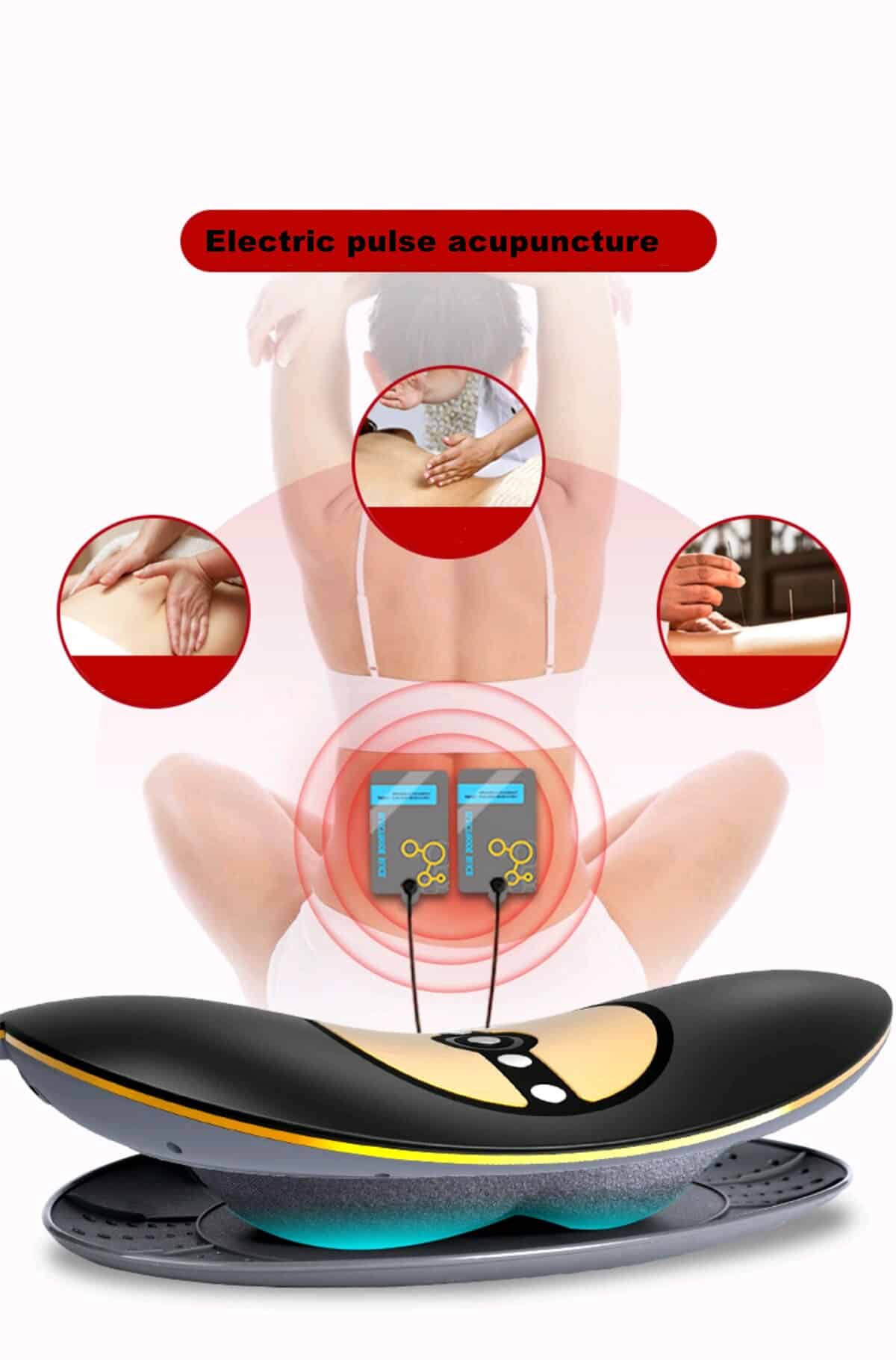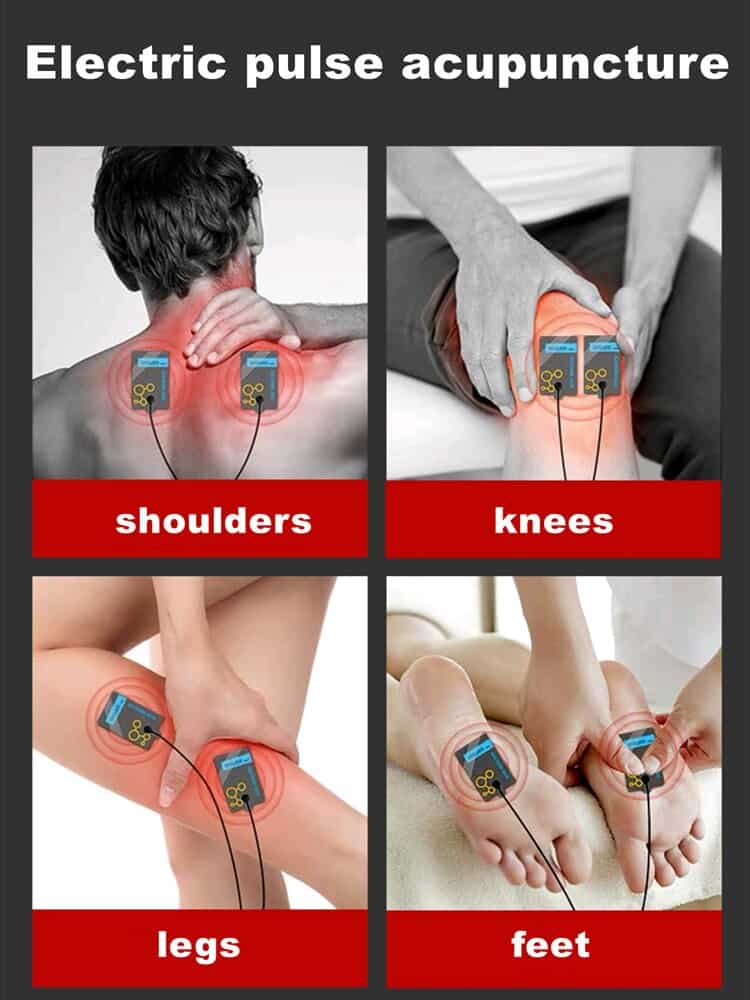 Upgrade the LCD remote control:
More intelligent operation, more fashionable appearance, let your waist no pain from now on.