USB Heated Scarf
The incredibly USB heated scarf that keeps you totally cozy, warm, and comfortable no matter how cold the weather is!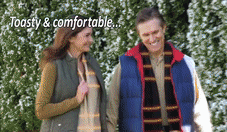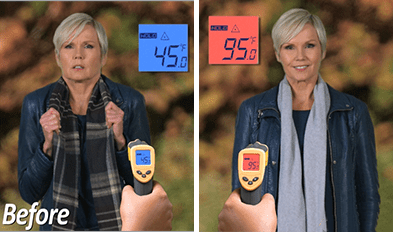 ✔Carbon Fiber Heating Channels Radiate Warmth
✔Super Soft Premium Fleece
✔Lasts up to 8 Hours
✔3 Adjustable Heat Settings
✔Machine Washable
✔Unisex & Fashionable Design
Main Features
Keep You Cozy & Warm
Simply put on USB Heated Scarf, turn it on, and the chill is gone! The secret is the advanced Carbon Fiber Heating Channels hidden throughout the scarf that radiate warmth to keep you comfortable.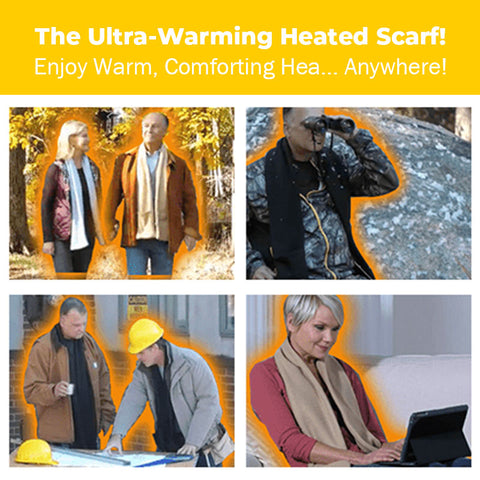 Heaters In The Pockets
There are even heaters in the pockets too! Keeping your hands warm and toasty. USB Heated Scarf is perfect for indoor use too! Create your own warm personal comfort zone without heating your entire home.
Unisex & Fashionable Design
USB Heated Scarf's unisex and fashionable design is made from super soft premium fleece.
Quick & Easy Charging
It's GREAT for the whole family! The lightweight and rechargeable power pack give you up to 8 hours of warmth and comfort on just a single charge! The three heat settings of the low, medium, high allow you to choose the right one for you.
Using Methods
USB Heated Scarf is even machine washable!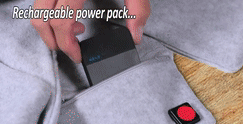 Feature
Very comfortable stretch fabric is the perfect gift for yourself or a friend.
New fashion design, very popular.
The USB Heated Scarf uses battery-powered carbon fiber heating elements and requires 3 AA batteries-not included.
This USB Heated Scarf is made from classic fleece material and has a unisex design.
This USB Heated Scarf is ideal for keeping warm and comfortable. It can be operated with a single touch and comes in a box. It is a wonderful gift for any adult.
One of the most suitable size, elastic and soft
Specification:
Length: 18x145CM / 7.1×57.1 "
Gender: Unisex (Adult / Child)
Material: Velvet